2015
​Overall Best Male and Female Category Winners: Husband and Wife, Zach (15:28) and Andi (18:08) Ripley.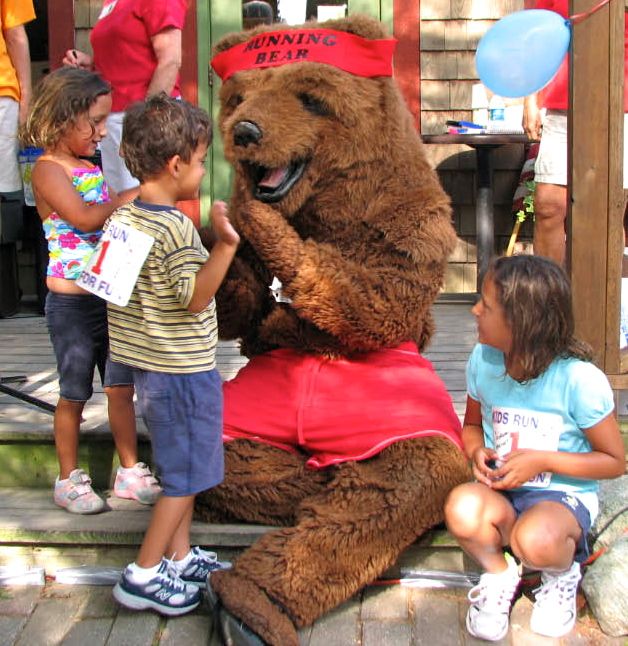 ​​Children participating in the Kids' Race receive a ribbon and coupons ​for ice cream from Riverfront Specialties.
Runners enjoy snacks after race
Happy Birthday Celebration
13 years and still running
July 23, 2019
Each 5K participant is eligible to win one of 50+ prizes, including resort weekends, dinner, and merchandise. YOU MUST BE PRESENT TO WIN.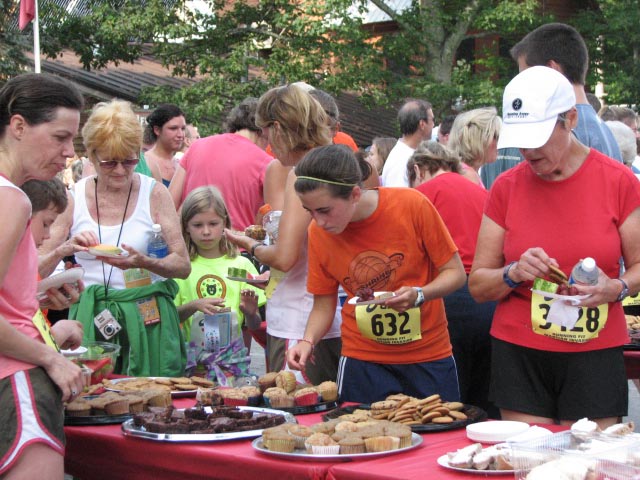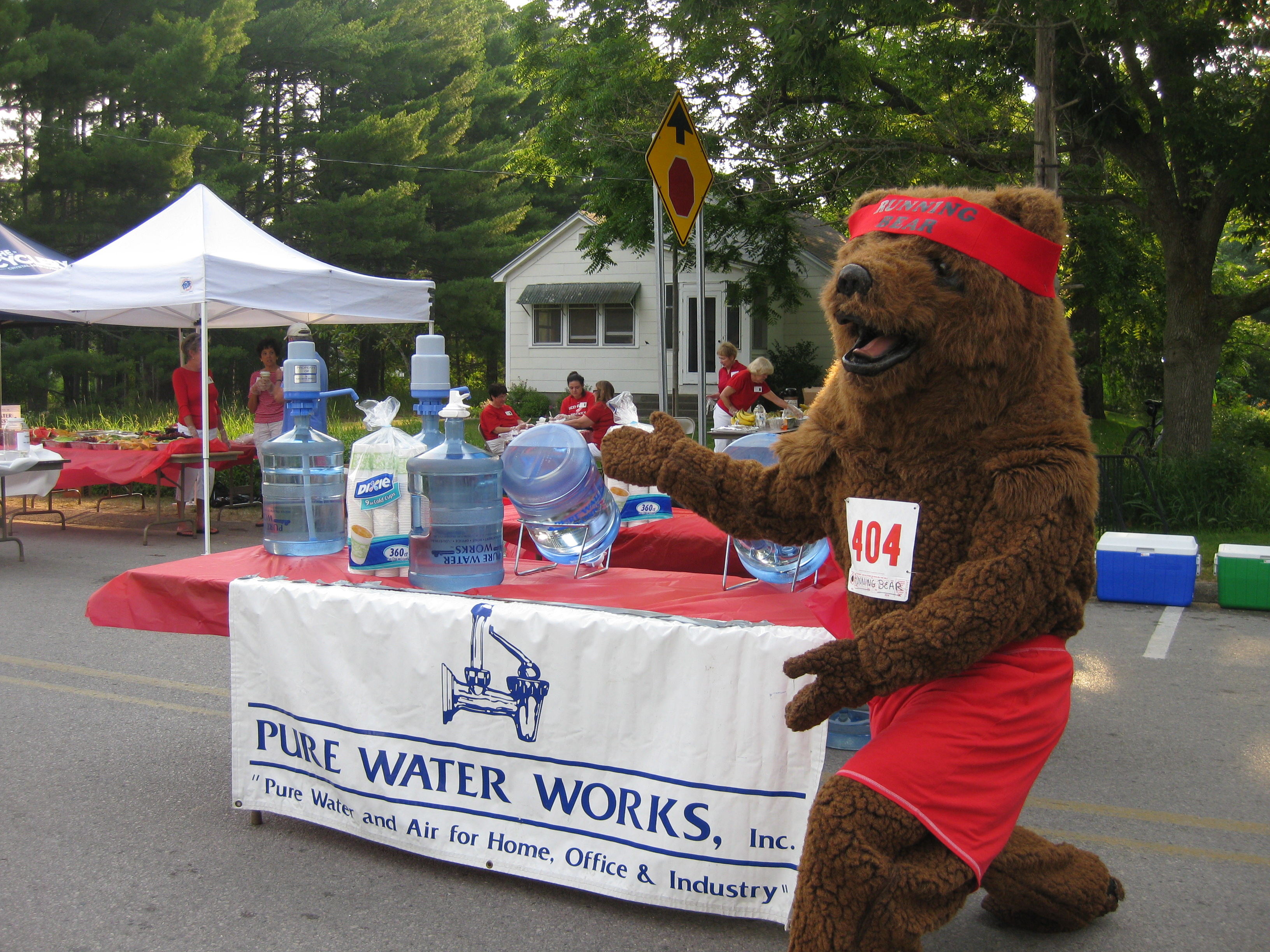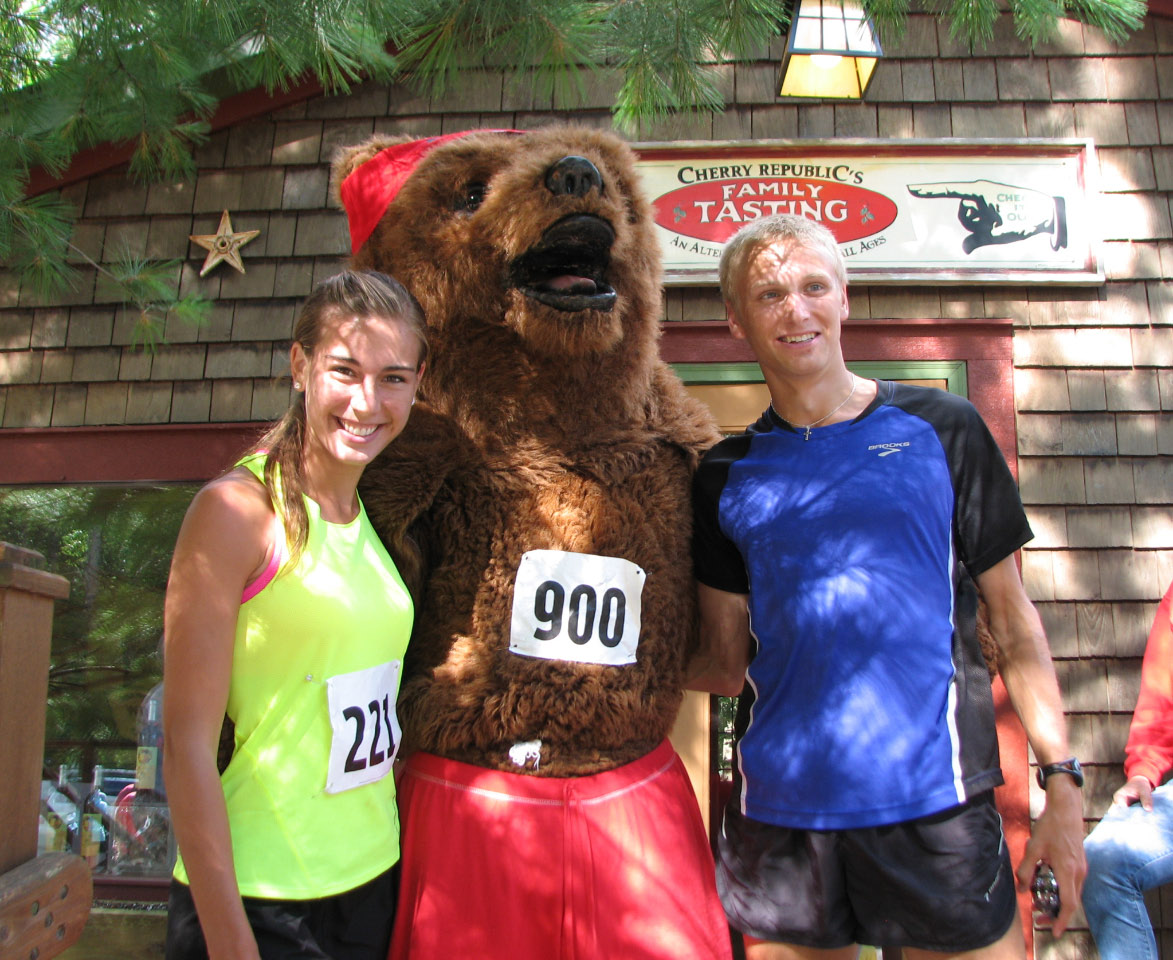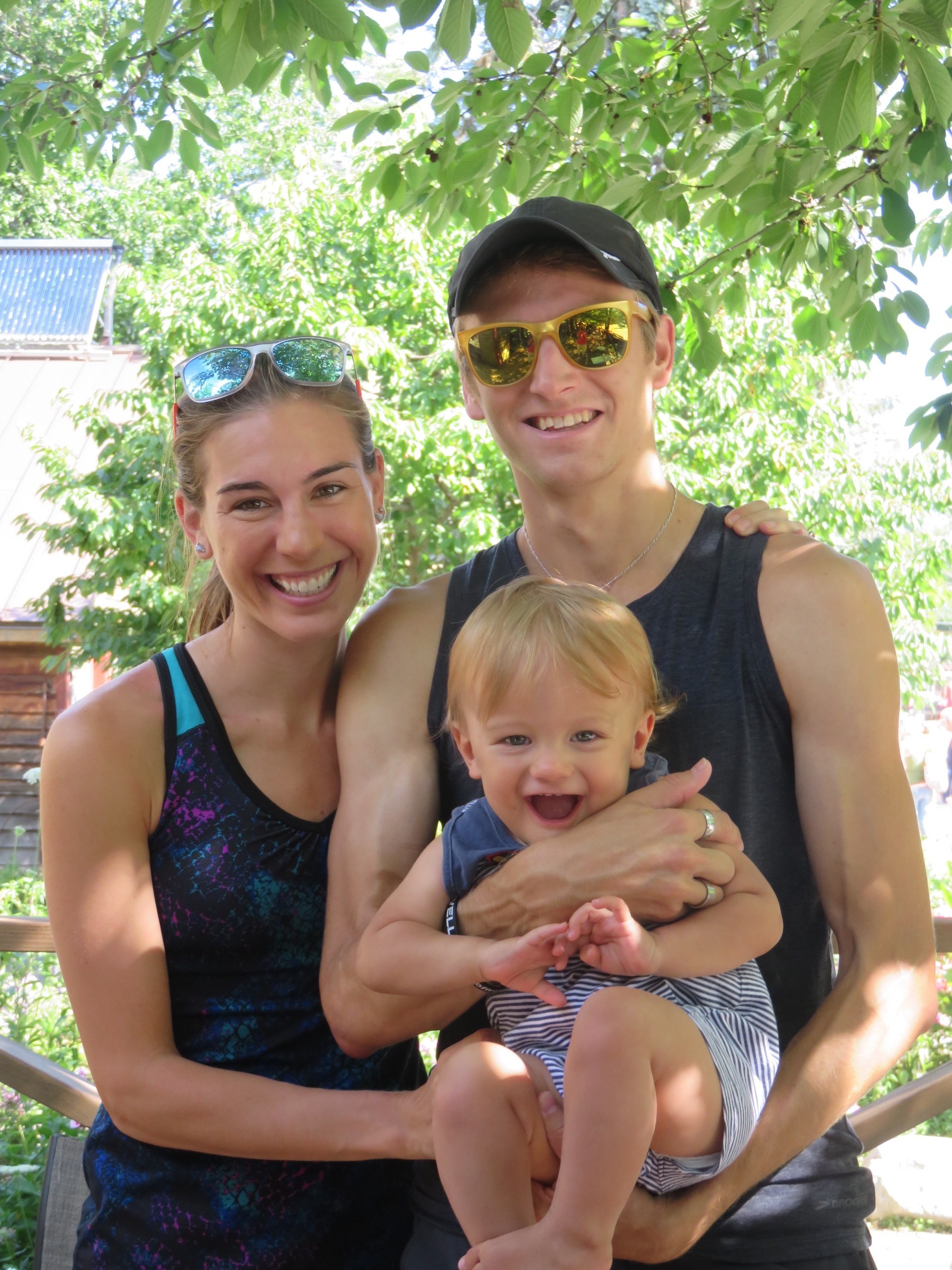 This is Zach Ripley, our 2017 winner, along with his wife Andi and young child Miles (14 mos. at the time of our run). In 2015, they both won over best male and female. Then in 2016, they were not with us. We found in 2017 that they had skipped to have their baby!!! Andi didn't run in 2017 since she was busy holding Miles! What an awesome family!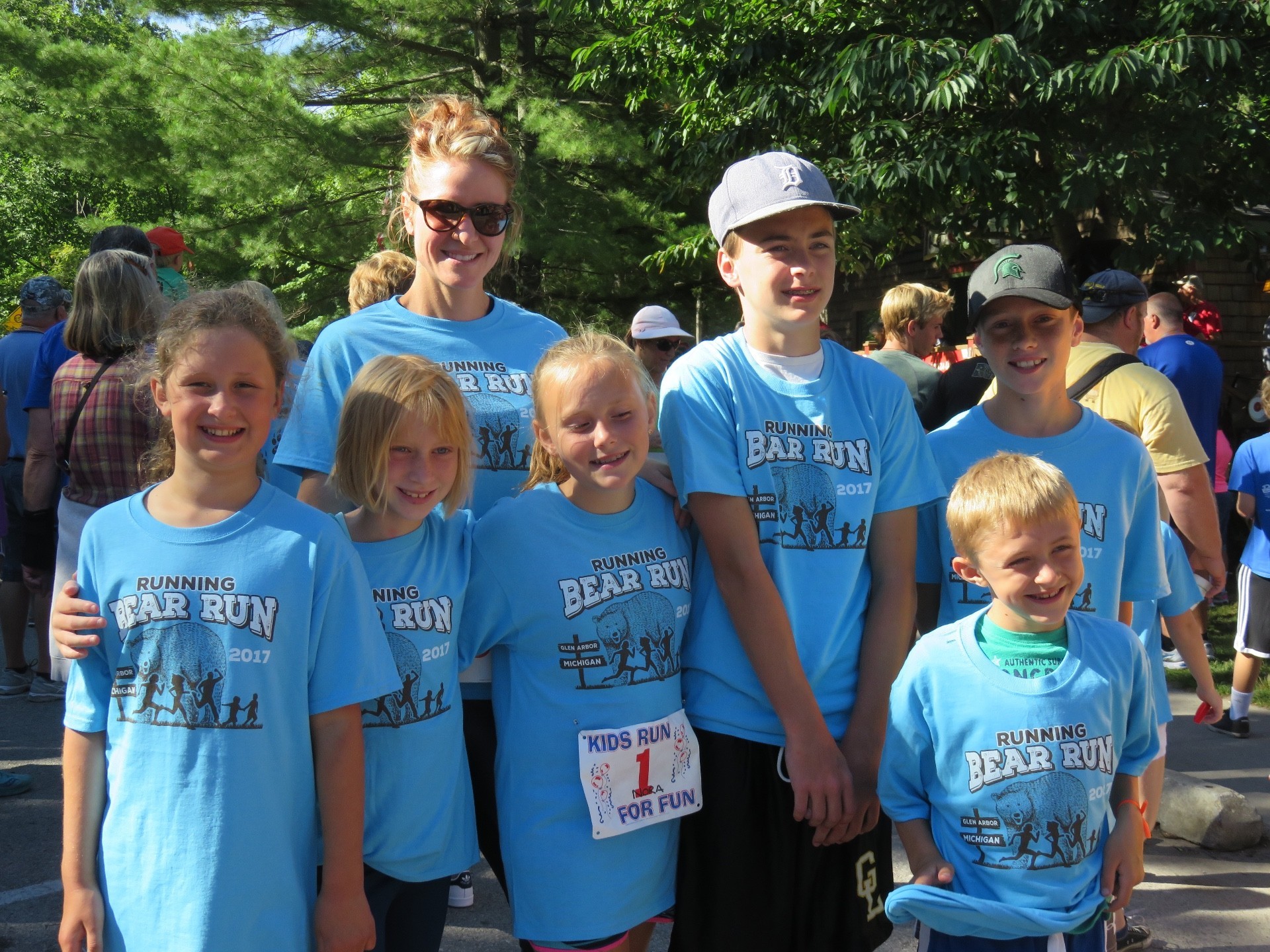 Renae Ihme and friends
2017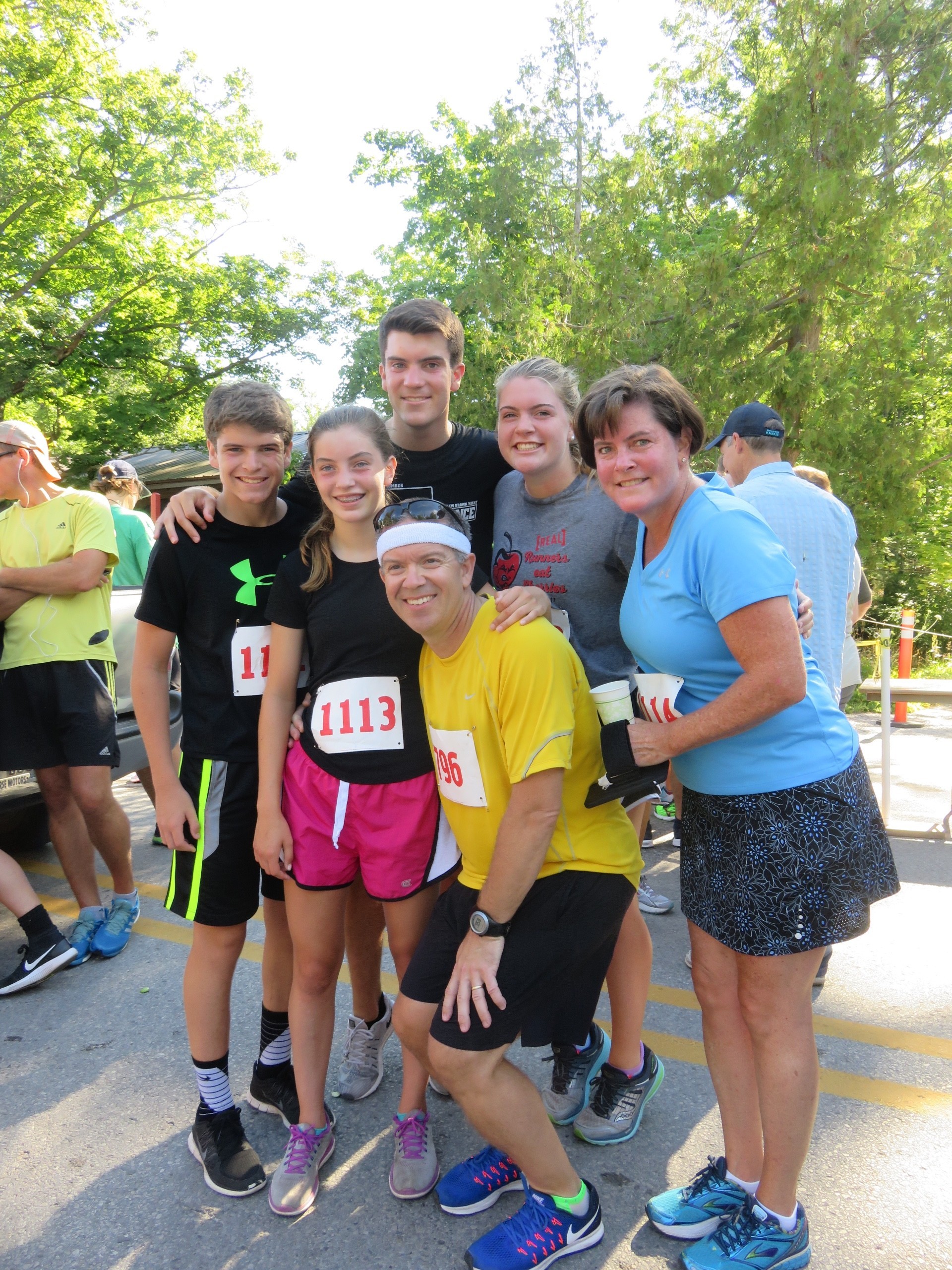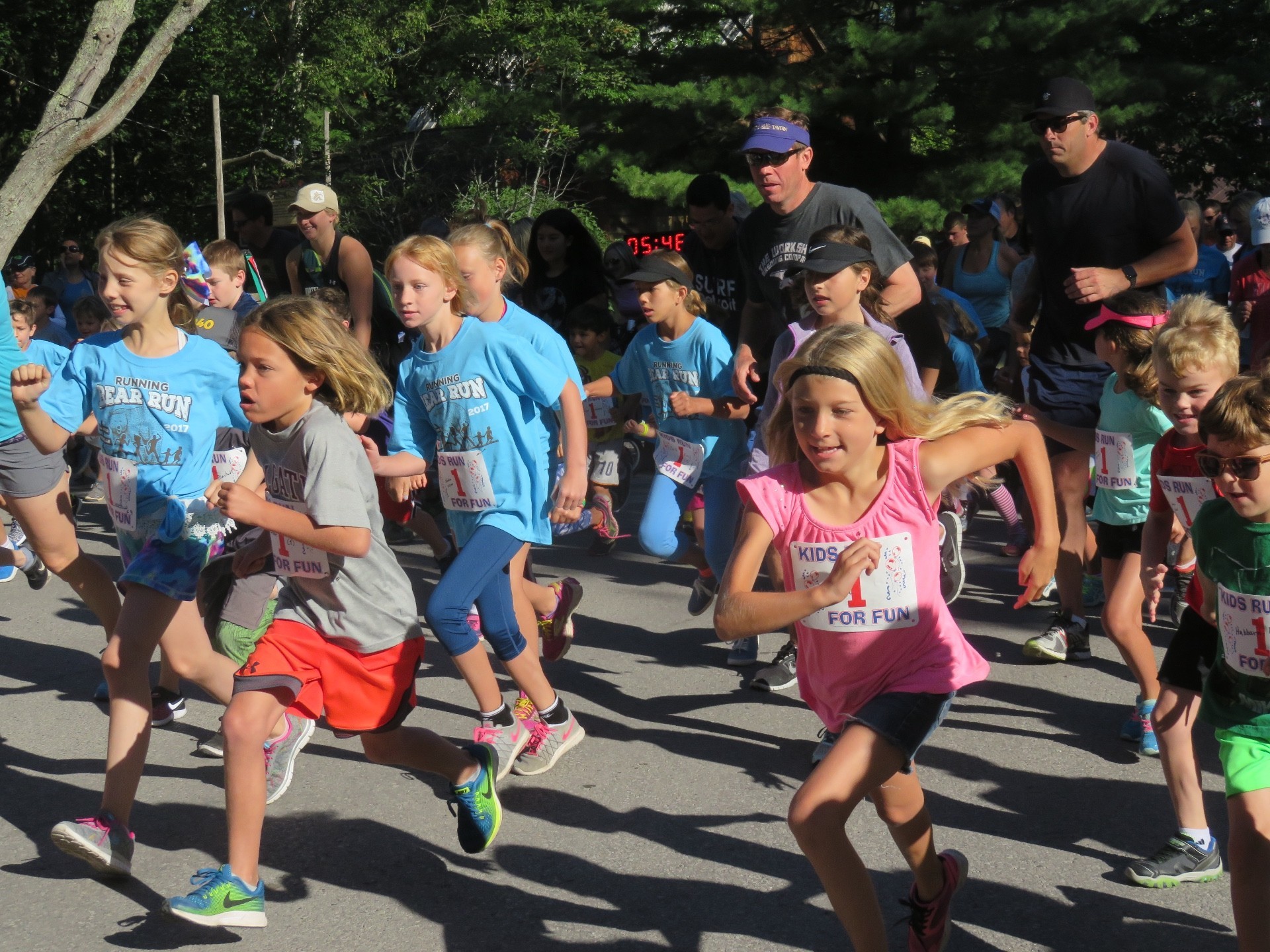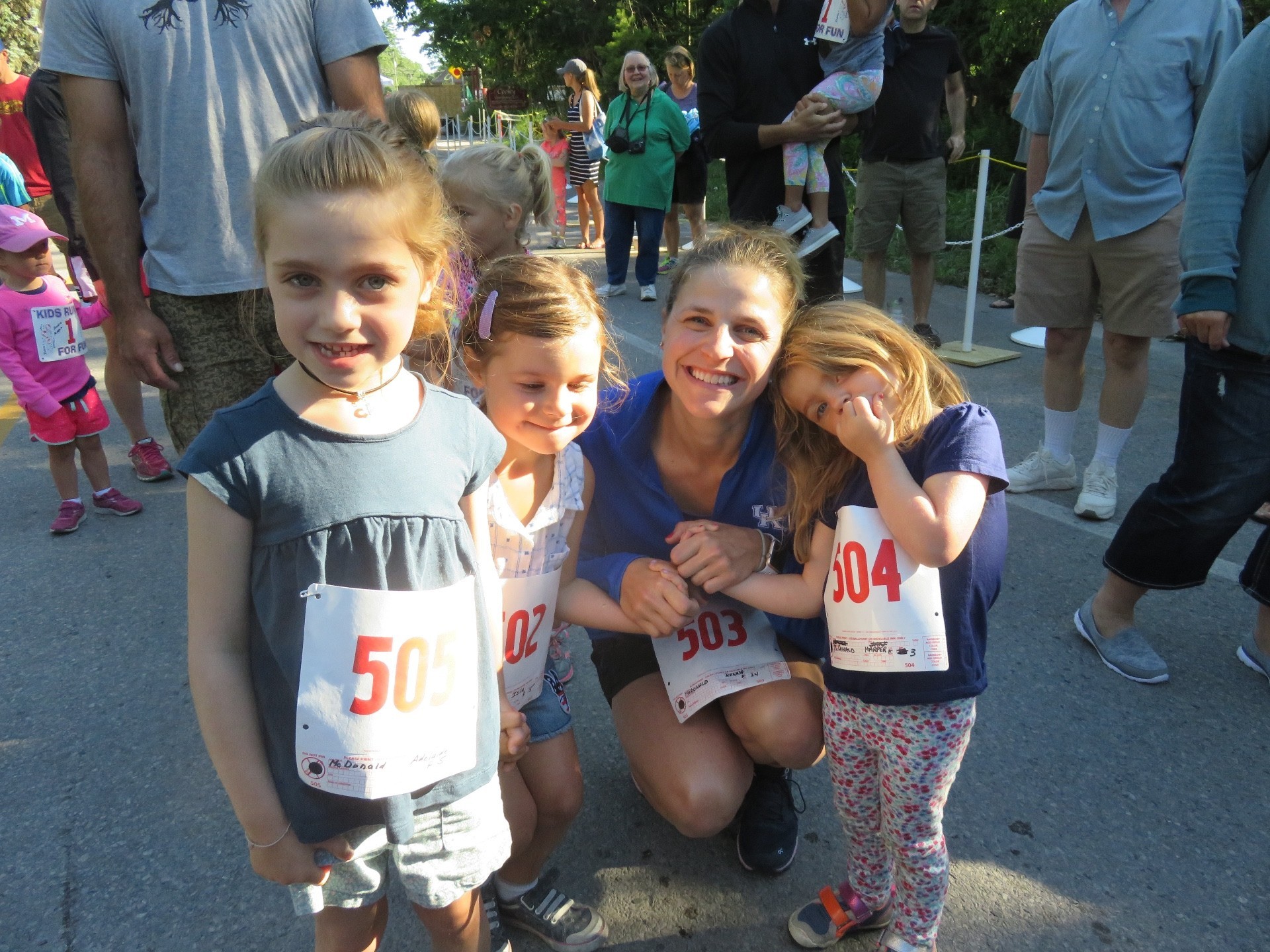 Kenna and her daughters
Waiting for start of Kids' Race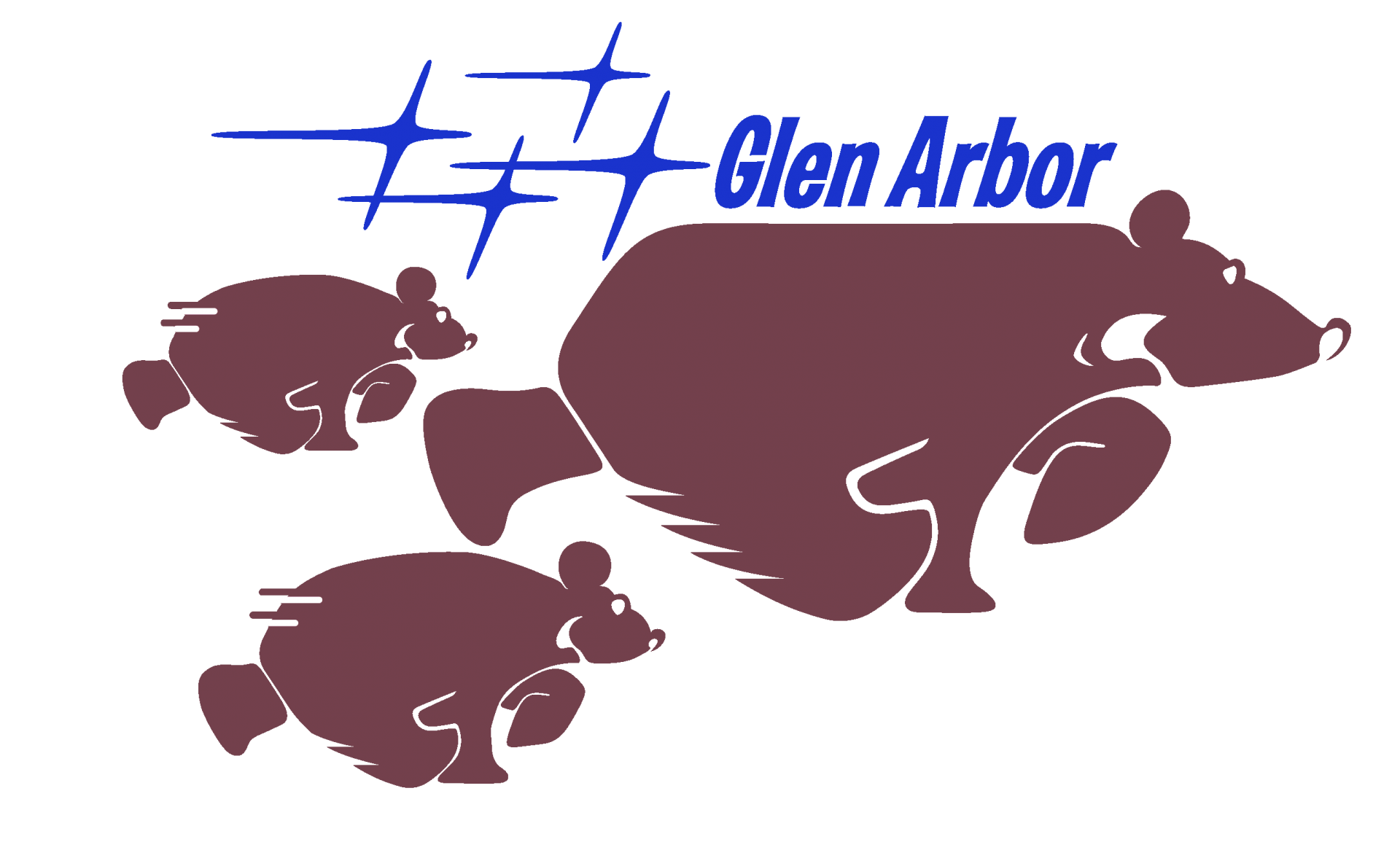 This is paragraph text. Double click here to edit and add your own text.